Evaluate
Weigh the pros and cons of technologies, products and projects you are considering.
Top six data management software stories of 2011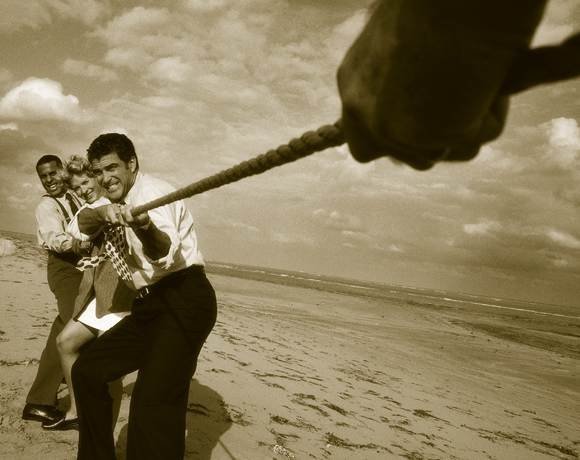 Many companies adopting master data management processes are running into a familiar obstacle on their MDM projects: office politics. To make MDM work, groups within a company need to share control of their data. But not surprisingly, they often assert their ownership over data. "We have a lot of sites across the country and across the world, and it's hard to get people to start doing things one way,"  Boeing data architect Frank Badolato said at the 2011 Gartner MDM Summit. However, an IT team at Sony Pictures Entertainment showed that business buy-in isn't always essential for MDM success.
View All Photo Stories