Evaluate
Weigh the pros and cons of technologies, products and projects you are considering.
Top six data management software stories of 2011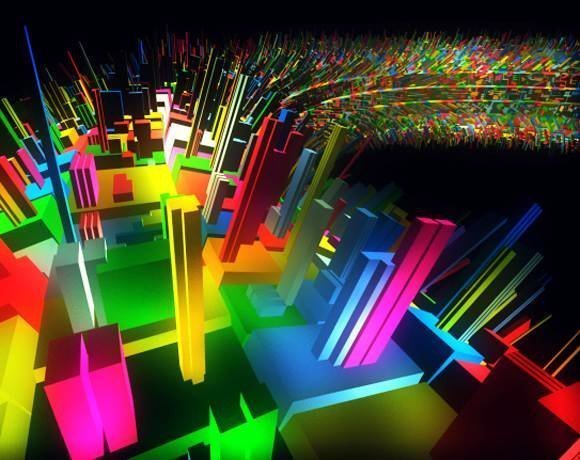 Consulting firm Forrester Research last year noted a big change in how companies were approaching the issue of data integration strategy. More businesses left behind their stovepiped integration processes and turned to more "cohesive" and "holistic" approaches, according to Forrester analyst Mike Gilpin. He pointed to factors such as the growth of mobile computing, cloud computing, "big data" analytics and data virtualization for the strategy switch. And as data integration became more strategic, rival consultancy Gartner reported increased purchases of new data integration tools.
View All Photo Stories