Evaluate
Weigh the pros and cons of technologies, products and projects you are considering.
Top six data management software stories of 2011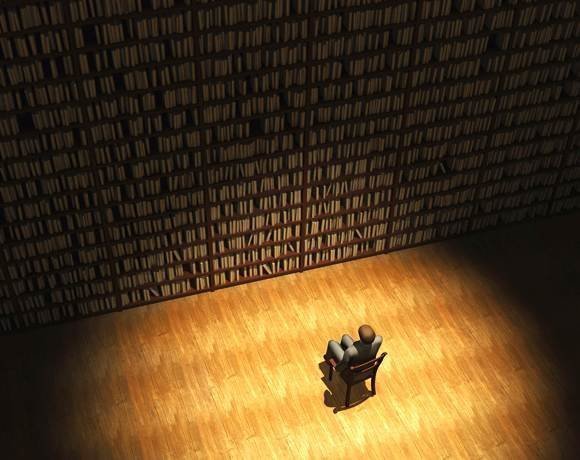 Last year saw the boom of "big data" analytics, which involves analyzing large amounts of unstructured or semi-structured data in addition to the transaction data stored in traditional data warehouses. That began forcing businesses to change their data warehouse strategy. "The notion of a big database in the sky with a completely consistent, 360-degree version of the truth wholly evaporates," said Forrester Research analyst Brian Hopkins. Riding on big data's coattails were new tools such as Hadoop and MapReduce, although analysts said the big data technologies still have some maturing to do.
View All Photo Stories