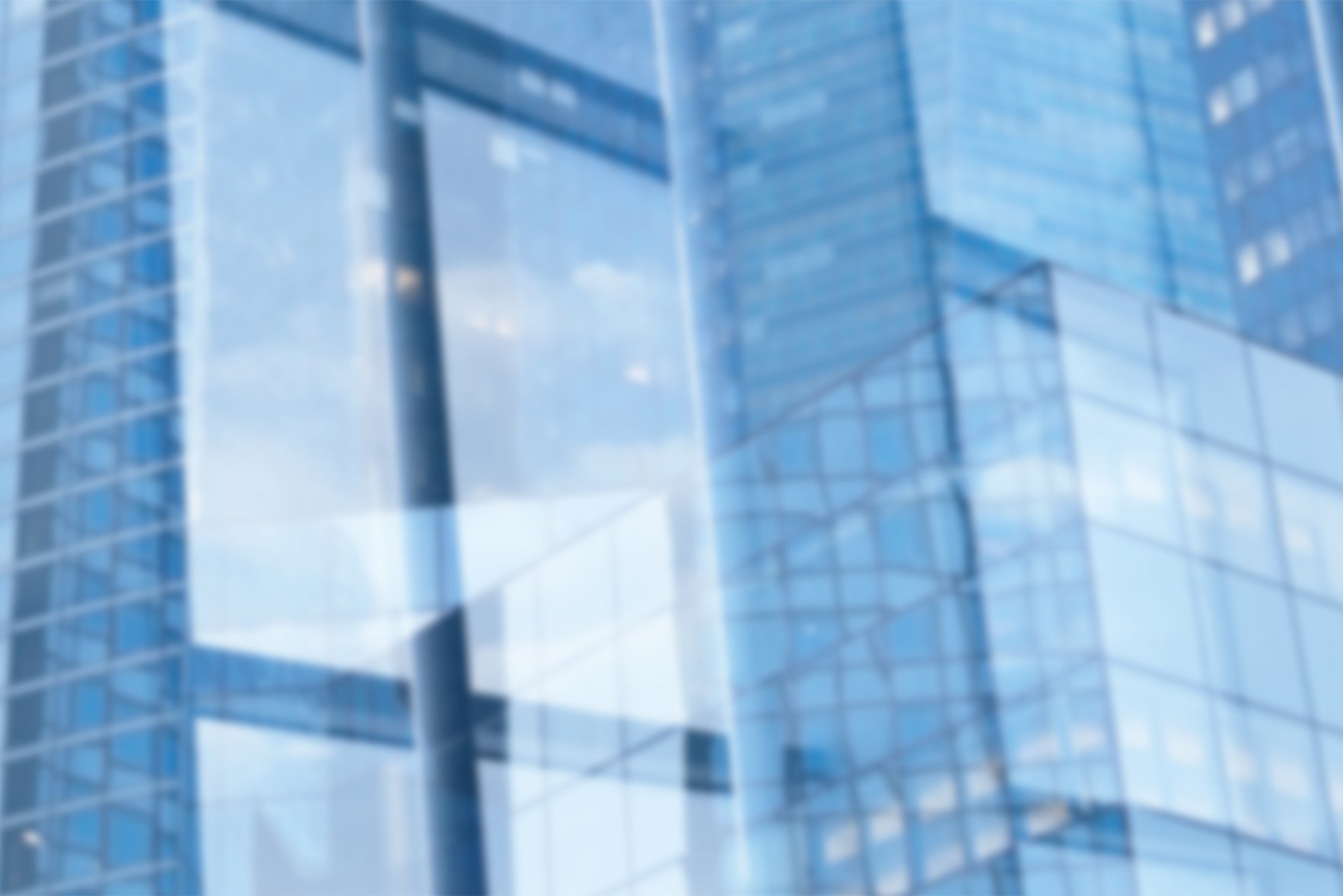 BACKGROUND IMAGE: stock.adobe.com
New cloud and on-premises options for Oracle Autonomous Database
Oracle introduced new cloud and on-premises deployment options for its namesake database as the tech vendor's Oracle OpenWorld 2019 conference got underway.
Oracle is investing in its namesake database, with new hardware and cloud options for deployment of its Oracle Autonomous Database, and the promise of some big new software features.
The development came as the Redwood City, Calif. tech giant kicked off the Oracle OpenWorld 2019 conference in San Francisco Monday. In his opening keynote, CTO and co-founder Larry Ellison remarked on the complexity of running multiple databases for different needs, in contrast to the converged, multi-model approach he said Oracle is now embracing.
Much like the modern smartphone integrates multiple capabilities into a single device, the Oracle database can do many different things, Ellison said.
"We're a relational database, but we're also an in-memory database," he said. "We support machine learning, we have blockchain built-in, all of these things, all of these capabilities in one database."
As part of the news, Oracle said its Gen2 Exadata Cloud at Customer system, which brings cloud capabilities on-premises for database deployment, now is generally available.
Oracle also boosted its Oracle Cloud with a new free tier for the autonomous database to help familiarize users with cloud deployments. Helping to power the database will be a new generation of the Exadata Database Machine, dubbed the X8M.
The vendor also previewed some new capabilities that it said will debut in 2020 for the Oracle 20c database.
"As to Oracle's general direction, they are working aggressively to counteract the narrative that Oracle is more expensive, especially in the cloud," said Tony Baer, founder and CEO of New York-based consulting firm Dbinsight. "When it comes to on-premise engineered systems like Exadata, the emphasis is not directly on underpricing, but instead, packing the most bang for the buck."
The refresh of the Exadata at Customer system gets it in sync with the mainstream of Oracle's cloud and database development, while easing connectivity with customers' own on-premises IT infrastructures, Baer added.
Gen2 Exadata Cloud
Oracle introduced the Gen2 cloud a year ago. But the Exadata database had been running on the Gen1 cloud until now, Jenny Tsai-Smith, vice president, product management, database development at Oracle, said in an interview.
One of the big changes is that the control plane in the Gen1 cloud that formerly resided on the customer premises is now directly integrated as part of the Gen2 cloud.
As such, she said customers will now have a lower cost, as it eliminates the extra hardware they would have had to buy as part of the Gen1 offering. The Gen2 cloud also provides Exadata Cloud with improved network operations, with a promise that no more than two network hops will be required when transmitting data in the Oracle cloud infrastructure.
Oracle is also using OpenWorld as a venue to preview the X8M Exadata database machine, which uses high-speed RDMA (remote direct memory access) over Ethernet, instead of InfiniBand, to provide connectivity.
The new system also uses Intel's Optane persistent memory modules to provide more I/O (input/output) and lower latency than earlier iterations of Exadata. The X8M will become available to on premises customers first, and is set to power the Oracle Cloud Exadata service next year, Tsai-Smith said.
Oracle Database 20c
Also coming in 2020 will be the next iteration of Oracle Database, which is available both for conventional deployments and as part of the Oracle Autonomous Database cloud service. Oracle Database 20c will include native support for persistent memory (PMEM), automated machine learning and native blockchain tables, according to Oracle.
PMEM enables accelerated file mapping to system memory, Tsai-Smith said.
"So what happens is instead of going through the database buffer cache, we can go directly to PMEM memory and access data," she said.
Blockchain as a table type in Oracle Database 20c is another key addition. Tsai-Smith said that the blockchain table type is a relational table in the database that has some special properties in that it will not allow any dropping of tables.
Oracle has had a blockchain cloud service since 2018 that is based on the open source Hyperledger Fabric, but Tsai-Smith said the capability coming in Oracle 20c is something a bit different because it's located inside of the Oracle database. She added that the Oracle database now supports JavaScript Object Notation (JSON), graph technology and other applications, in addition to relational data.
"The addition of blockchain speaks to our work around making Oracle database a multimodal database," she said.