Definition
conformed dimension
In data warehousing, a conformed dimension is a dimension that has the same meaning to every fact with which it relates. Conformed dimensions allow facts and measures to be categorized and described in the same way across multiple facts and/or data marts, ensuring consistent reporting across the enterprise.

Download this free guide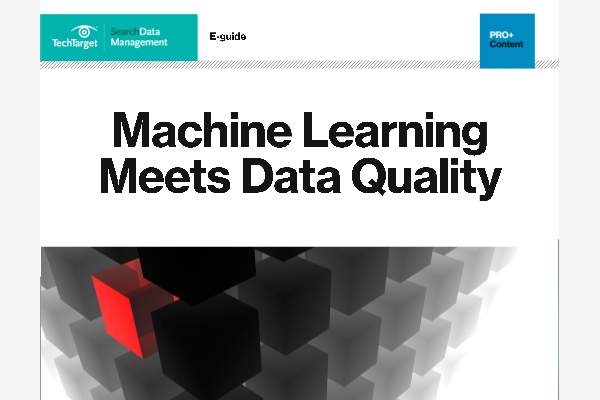 Machine Learning Meets Data Quality
Read an exclusive interview with Andrew Burt, chief privacy offer and legal engineer at Immuta Inc., on data governance and machine learning integration. Plus, uncover steps IT managers are taking to improve data quality in their big data environments in order to ensure analytics accuracy.
A conformed dimension can exist as a single dimension table that relates to multiple fact tables within the same data warehouse, or as identical dimension tables in separate data marts. Date is a common conformed dimension because its attributes (day, week, month, quarter, year, etc.) have the same meaning when joined to any fact table. A conformed product dimension with product name, description, SKU, and other common attributes could exist in multiple data marts, each containing data for one store in a chain.
Continue Reading About conformed dimension
Dig Deeper on Data modeling tools and techniques