Apache Hive is an open-source data warehouse system for querying and analyzing large datasets stored in Hadoop files. Hadoop is a framework for handling large datasets in a distributed computing environment.

Download this free guide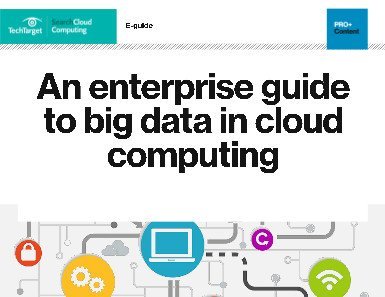 Download: An enterprise guide to big data in cloud computing
Download the PDF version of this essential guide "An enterprise guide to big data in cloud computing"
By submitting your personal information, you agree that TechTarget and its partners may contact you regarding relevant content, products and special offers.
You also agree that your personal information may be transferred and processed in the United States, and that you have read and agree to the Terms of Use and the Privacy Policy.
Hive has three main functions: data summarization, query and analysis. It supports queries expressed in a language called HiveQL, which automatically translates SQL-like queries into MapReduce jobs executed on Hadoop. In addition, HiveQL supports custom MapReduce scripts to be plugged into queries. Hive also enables data serialization/deserialization and increases flexibility in schema design by including a system catalog called Hive-Metastore.
According to the Apache Hive wiki, "Hive is not designed for OLTP workloads and does not offer real-time queries or row-level updates. It is best used for batch jobs over large sets of append-only data (like web logs)."
Hive supports text files (also called flat files), SequenceFiles (flat files consisting of binary key/value pairs) and RCFiles (Record Columnar Files which store columns of a table in a columnar database way.)
This was last updated in
November 2012
???publishDate.suggestedBy???
Continue Reading About Apache Hive
PRO+
Content
Find more PRO+ content and other member only offers, here.